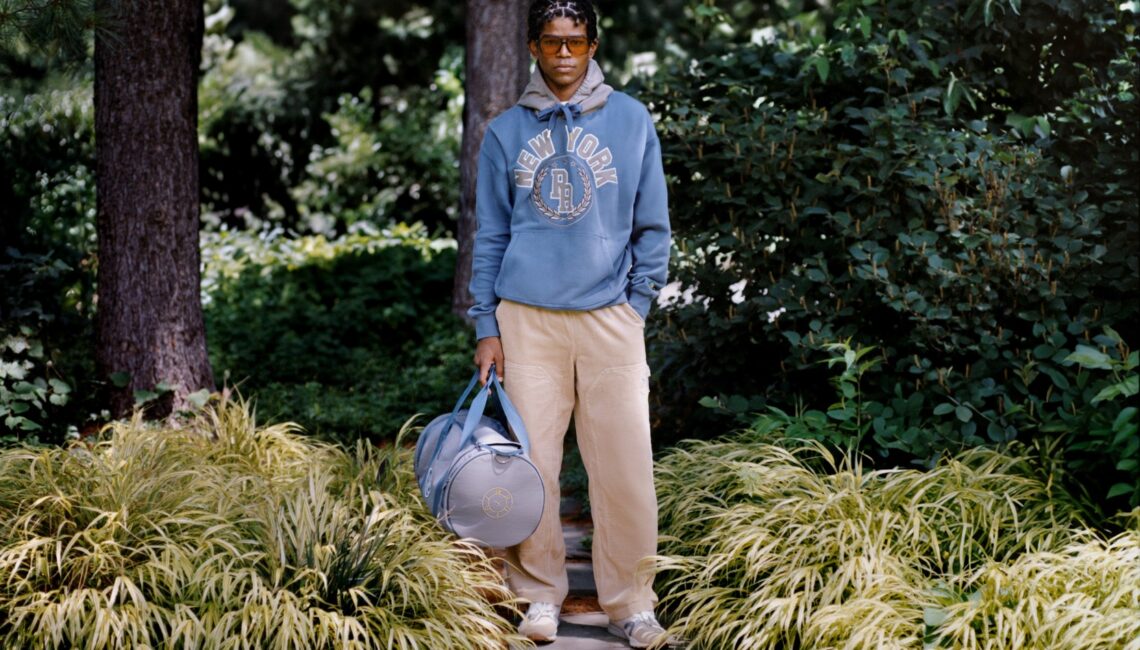 Dive into Nostalgia: PUMA and Rhuigi's Hamptons Capsule
In their latest collaboration, PUMA and Rhuigi shift their focus from the bustling streets of New York to the serene landscapes of the Hamptons. The capsule collection, a testament to the duo's knack for storytelling through fashion, explores the essence of weekend getaways. Rooted in '90s aesthetics, the range seamlessly blends athletic functionality with nostalgic elements, drawing inspiration from country club dress codes. From special insignias to carefully curated graphics, the collection tells a visual tale of leisure and luxury. With this in mind. they invite enthusiasts to embark on a stylish journey outside the confines of the five boroughs.
A Symphony of Classic and Contemporary: The Collection Unveiled
The Hamptons-inspired capsule is a meticulous fusion of cut-and-sew craftsmanship and elevated essentials. Corduroy Pants, Hoodies, and Puffer Vests form the core of the collection, exuding a timeless appeal reminiscent of country club sophistication. The "New York Worldwide" graphic T-shirt and matching cap add a contemporary twist, showcasing the adaptability of the range. The color palette, dominated by washed tones like greys and tans, evokes a sense of understated elegance, paying homage to the tranquility of coastal getaways. With a keen eye for detail, PUMA and Rhuigi have seamlessly woven together elements of classic style and modern flair.
Footwear with a Coastal Kick: PUMA Trinomic XT2 Takes the Stage
PUMA and Rhuigi elevate the footwear game with two Hamptons-inspired renditions of the iconic PUMA Trinomic XT2. The retro low-top silhouette boasts a blend of nappy suede and tumbled leather for a luxurious touch. Dressed in a harmonious mix of white and sand tones, punctuated by refreshing hits of green and subtle blue, the sneakers capture the essence of the coastal retreat. A Trinomic badge on the heel adds a final stamp of authenticity. As the collection unfolds, enthusiasts can look forward to the perfect synthesis of style, comfort, and nostalgia, as PUMA x Rhuigi drop six hits the shelves on November 11, 2023, offering a timeless escape from the urban hustle.
Follow Sneakerize.gr On Instagram
Like Sneakerize.gr On Facebook
Follow Sneakerize.gr On Twitter
Dive into Nostalgia: PUMA and Rhuigi's Hamptons Capsule