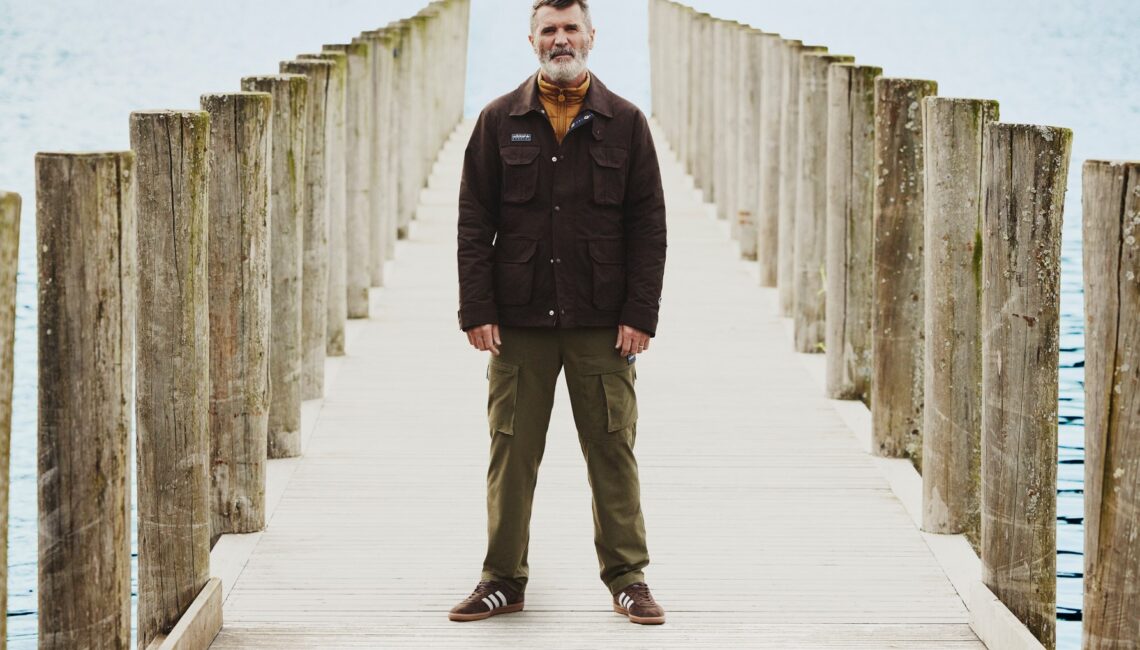 Exploring Elevated Styles: adidas Spezial's Autumn/Winter 2023 Collection
In the ever-evolving realm of fashion, adidas Spezial introduces its Autumn/Winter 2023 collection, a testament to the brand's commitment to innovation and heritage. Spearheaded by adidas archivist and Spezial founder Gary Aspden, the collection showcases seven distinct footwear silhouettes. The Moscrop 2 SPZL to begin with, is a refined version of its 2022 predecessor. It features a light grey colorway as well as updates to the upper panelling, alongside a split dellinger web. Certainly inspired by the Argentinian adidas Infinity. Then we have the winter-ready Hiaven SPZL, coming in a monochromatic black palette. It boasts an adi-Tex membrane for protection against the elements, embodying Spezial's blend of style and functionality.
From Samba Deco to Lawkholme SPZL: A Fusion of Heritage and Modernity
Among the standout pieces is the Samba Deco SPZL, paying homage to a 1970s training shoe with decorative stitch lines. The iconic silhouette bridges the gap between vintage charm and contemporary style. Available in black and green as well as brown and white colorways. Moving on to the Inverness SPZL, an outdoor-leisure hybrid inspired by the Carnforth SPZL. The Englewood SPZL, a low-top court shoe with a Campus 80s tooling, further demonstrate the collection's diverse influences. The Lawkholme SPZL takes a sophisticated approach to sportswear. With the deconstucted aesthetics of 80s running shoes, as well as subtle branding and a neutral color palette, it showcases adidas Spezial's unique perspective on fashion.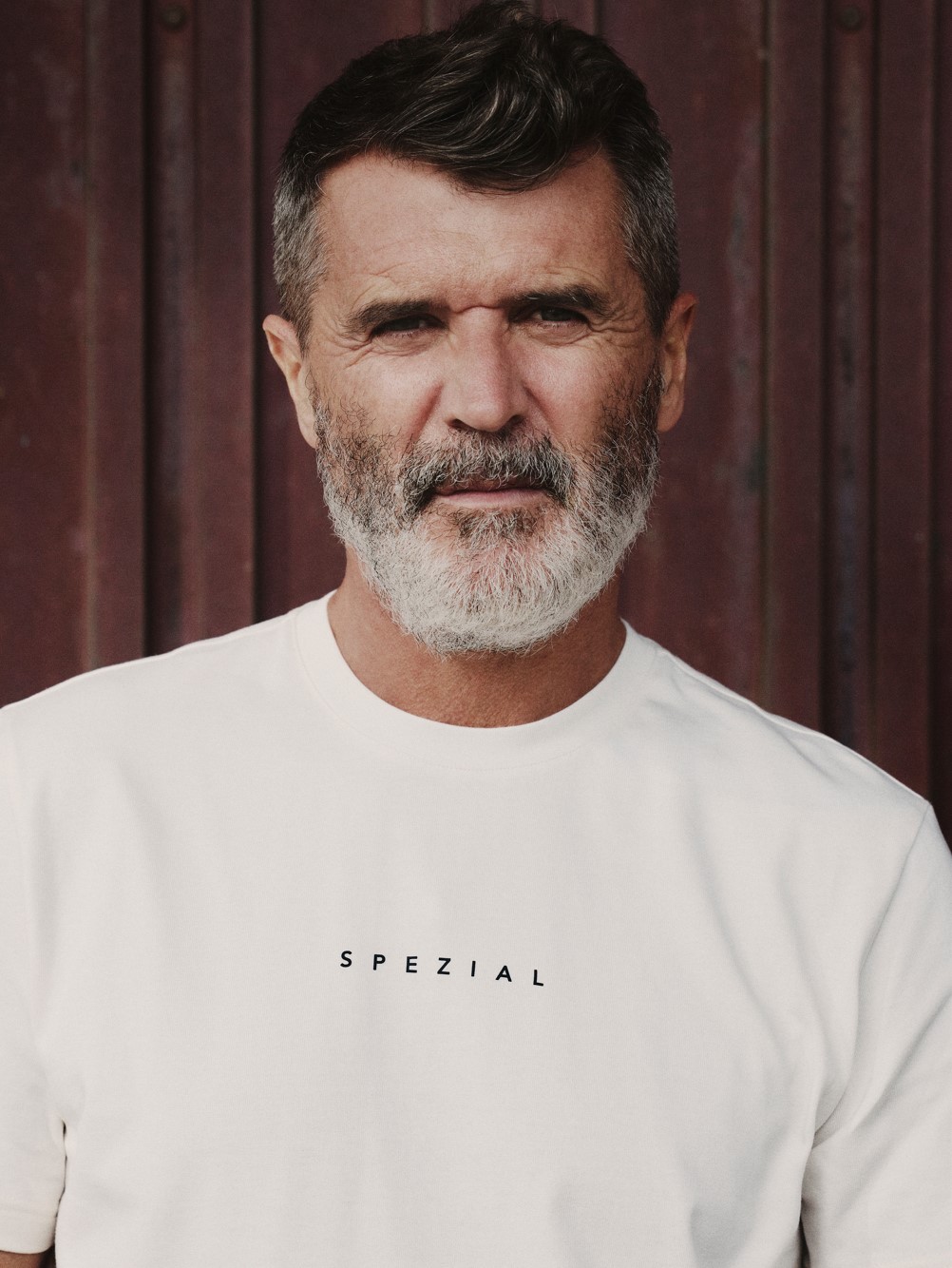 Crafted Elegance: Recycled Fabrics and Iconic Outerwear Pieces
Transitioning from footwear to apparel and accessories, the collection places a strong emphasis on sustainability. As a result the collection features looks crafted from recycled fabrics. Headlining the outerwear pieces are the iconic Haslingden Jacket, now in a rich dark brown hue, and the Moorfield Anorak, adorned with contrasting color blocks and a durable water-resistant finish. The Topfield liner, a versatile gold embellished piece with Mod Trefoil branding, complements both jackets, showcasing the collection's attention to detail. The Sudell TT and TP tracksuits, featuring an extended Mod Trefoil logo. Additionally, a long range of t-shirts, polos, crewnecks, and hoodies, offer ample layering opportunities. The seasonal accessories, including the 'box logo' Beanie and the Chilcott Hat, complete the ensemble, reflecting adidas Spezial's commitment to both style and substance.
In a captivating campaign film, the collection is brought to life through the lens of iconic footballer Roy Keane, who takes a lakeside walk with his dog 'Jet'. Capturing Keane beyond the football pitch, the film provides a personal glimpse into the life of this sports legend. Accompanying the launch are stills by Kevin Cummins, a longtime adidas Spezial collaborator, showcasing the collection against modernist architecture and the breathtaking landscape of the Lake District. Set for limited release on November 16th through the adidas Confirmed app and select retailers, the Autumn/Winter 2023 collection is a harmonious blend of heritage, innovation, and personal narrative.
Follow Sneakerize.gr On Instagram
Like Sneakerize.gr On Facebook
Follow Sneakerize.gr On Twitter
Exploring Elevated Styles: adidas Spezial's Autumn/Winter 2023 Collection