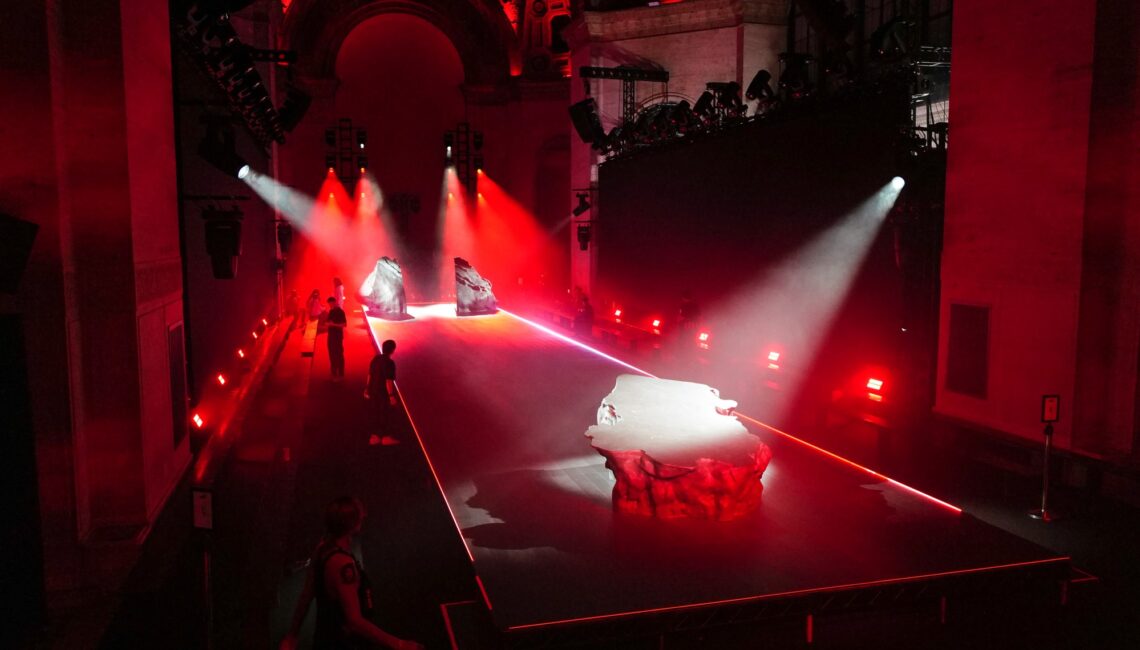 On September 13th, PUMA presented FUTROGRADE, an immersive runway show during New York Fashion Week that showcased the past, present and future of the brand. PUMA has launched a parallel metaverse fashion show experience, called Black Station, that included exclusive NFTs with limited edition redeemable physical sneakers.


The digital show experience will be available at Blackstation.puma.com. PUMA's Black Station has been imagined as an immersive and interactive place to experience the future of the brand. As a blank and ever-evolving 3D canvas, Black Station is a dynamic destination to visit, connecting consumers with various web3 activations emerging over the course of the next year and beyond.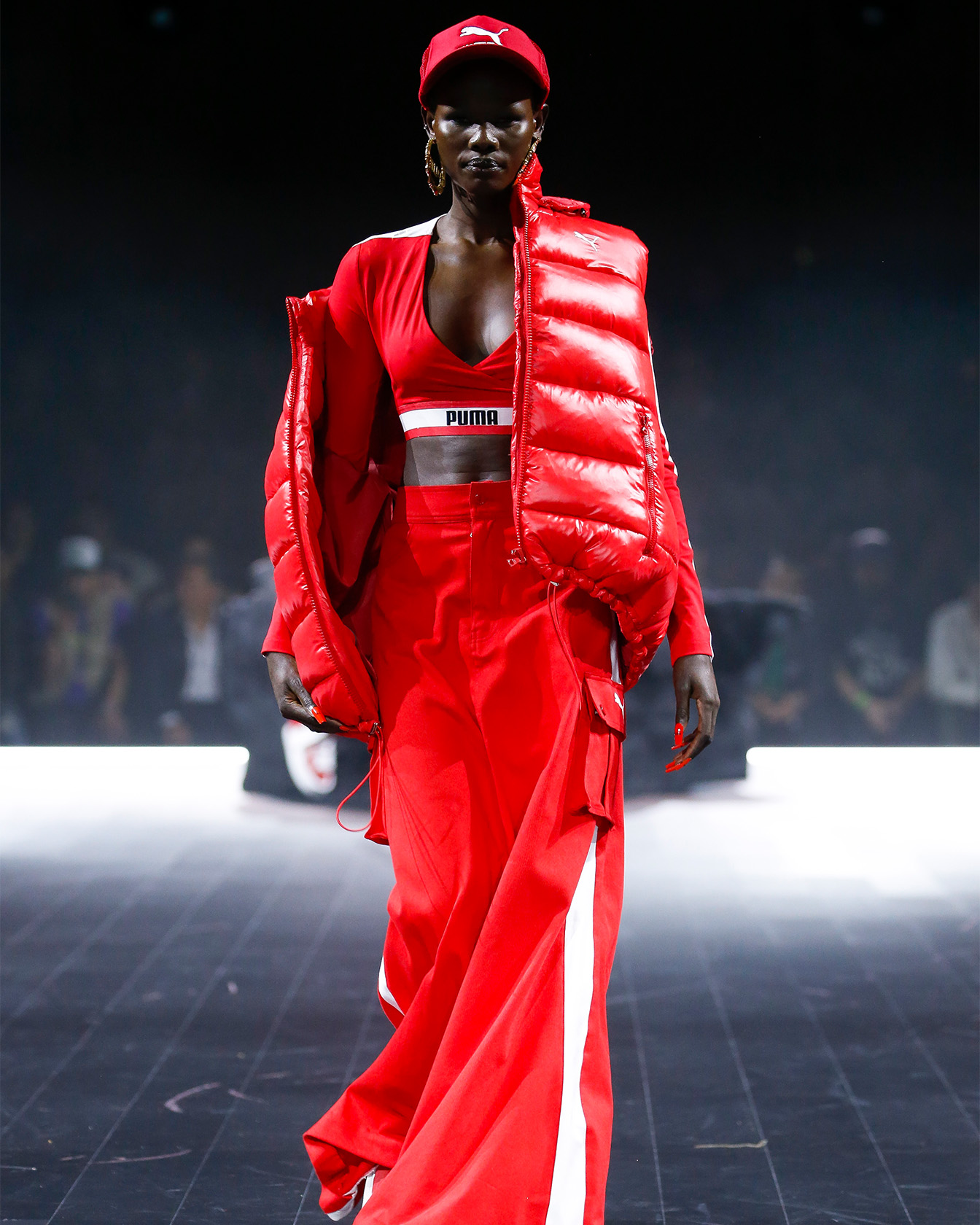 FUTROGRADE, the physical show, showcased a selection of looks – from both current and upcoming seasons, as well as custom pieces – curated by PUMA Designer and Creative Director, June Ambrose. On the doorstep of its 75th anniversary, this show highlighted PUMA's Forever Faster spirit – fusing history and heritage with innovation in design and sports performance.