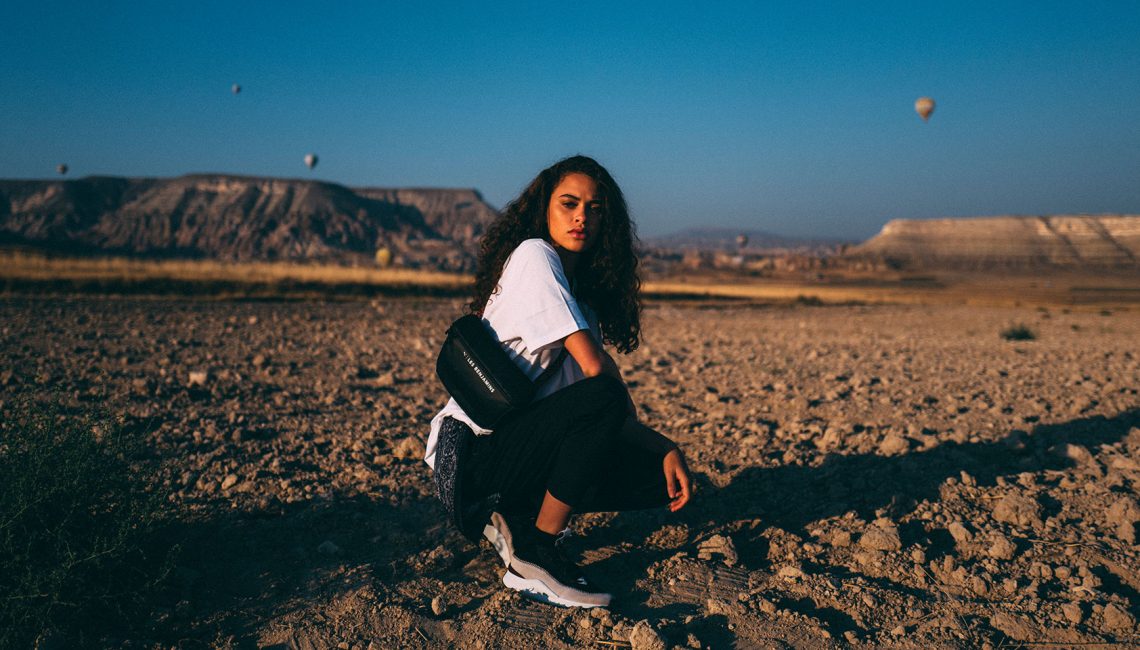 From Brooklyn to Istanbul the Collab Celebrates a Journey of Discovery with 13th Witness
PUMA and Istanbul-based luxury streetwear label Les Benjamins are partnering up to launch their first-ever collab collection on April 6. Inspired by its founder Bunyamin Aydin's passion for photography and travel, the collection's journey of discovery is aptly told through the eyes of 13th Witness, a photographer from Brooklyn, New York who unexpectedly discovered his Turkish roots from a DNA test. Through his travel from Brooklyn to Istanbul, he brings to life the story behind this collection by effortlessly marrying Western streetstyle with Turkish cultural tradition, resulting in a series of vivid images and striking video compositions.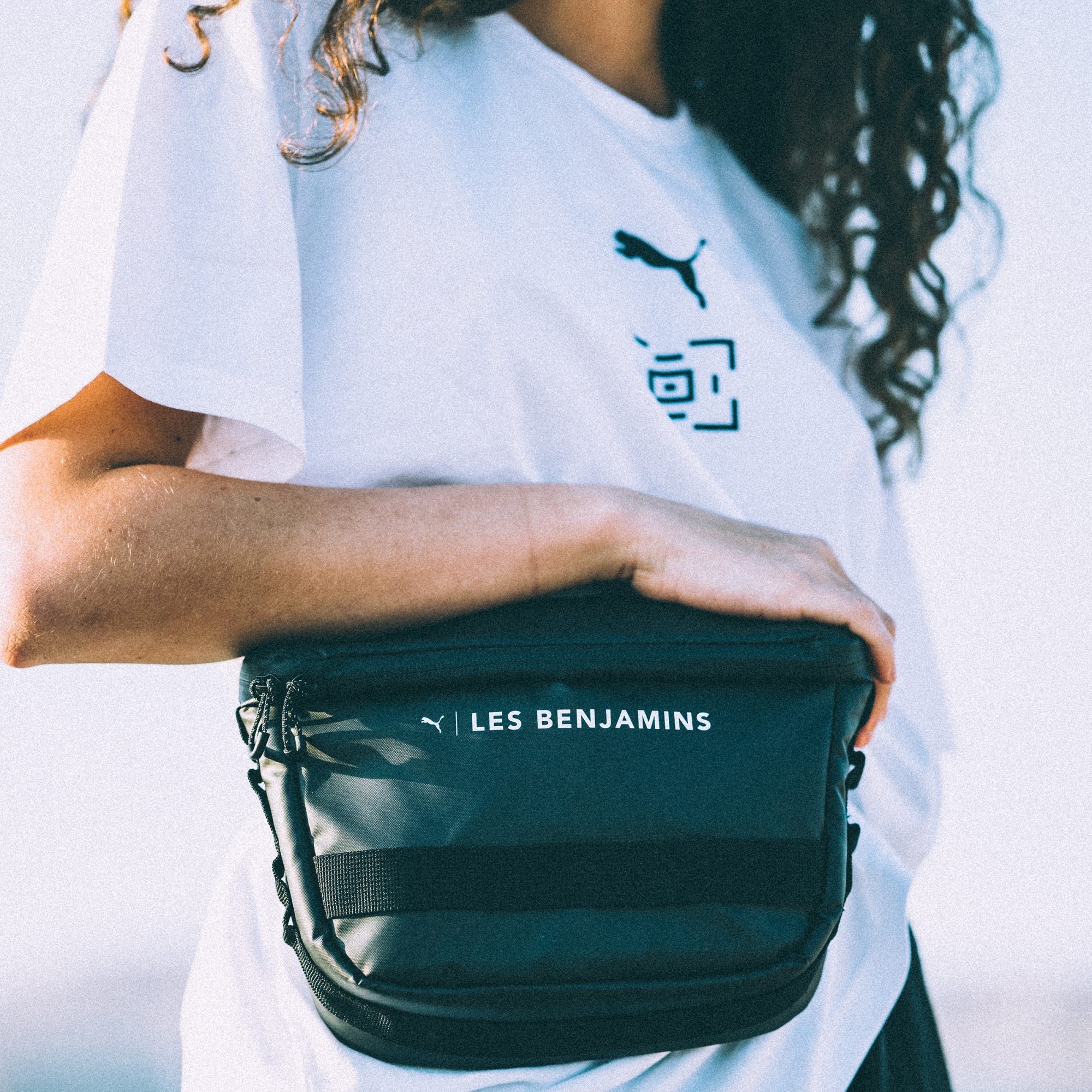 LES BENJAMINS is a luxury streetwear brand founded by Bunyamin Aydin in Istanbul. Each product comes with an aesthetic philosophy that translates deep-rooted cultural influences and rituals into craftsmanship of comfort. Bunyamin Aydin embraces exploration by tapping into cultural landscapes with a signature style that defies cliché and, at the same time, fuels eager audiences to discover and rethink the unknown.'


For the first drop, Aydin reimagines PUMA silhouettes with a hand-crafted, artisanal feel, using the rich colors and detailing of traditional Turkish carpets. Rooted in the idea of 'capturing culture through comfort', the collaboration merges PUMA's sporting heritage with Les Benjamins brand DNA to recreate iconic silhouettes like the RS-0, Thunder Disc and Trailfox.


The innovative and futuristic mid-cut silhouette, RS-0 Les Benjamins is built with a bold chunky sole featuring PUMA's comfortable RS (Running System) cushioning technology on the midsole. The mixed material upper of Suede and a knitted sock construction with cross-stitch details adds to the traditional hand-made feel. With abstract rubberized eye-stay and hiking inspired rope laces, the bold 'LES BENJAMINS' contrasted branding on the extended rear heel loop completes the look. 


Thunder Disc Les Benjamins is a progressive fashion-forward running silhouette built with a breathable mesh upper and a premium suede cage featuring the iconic PUMA Disc laceless technology. With a chunky sole unit of color-blocked TPU inserts and thick rubber outsole, the sneakers are finished with a Traditional Turkish carpet print graphic on the Formstrip. 


The collection also encompasses a range of apparel that are unique for their functional storage solutions, bold Les Benjamins prints and traditional Turkish carpet print. The unisex PUMA x LB tracksuit in light woven premium fabric is styled with mesh inserts through the back and pocket solutions on the front. The stylish parka, windbreaker, hoodie and tee along with performance inspired accessories like backpack, bum bag and cap complete the capsule collection.
The first PUMA x LES BENJAMIN collection drops globally on PUMA.com, PUMA stores and retailers worldwide on April 6, 2019.