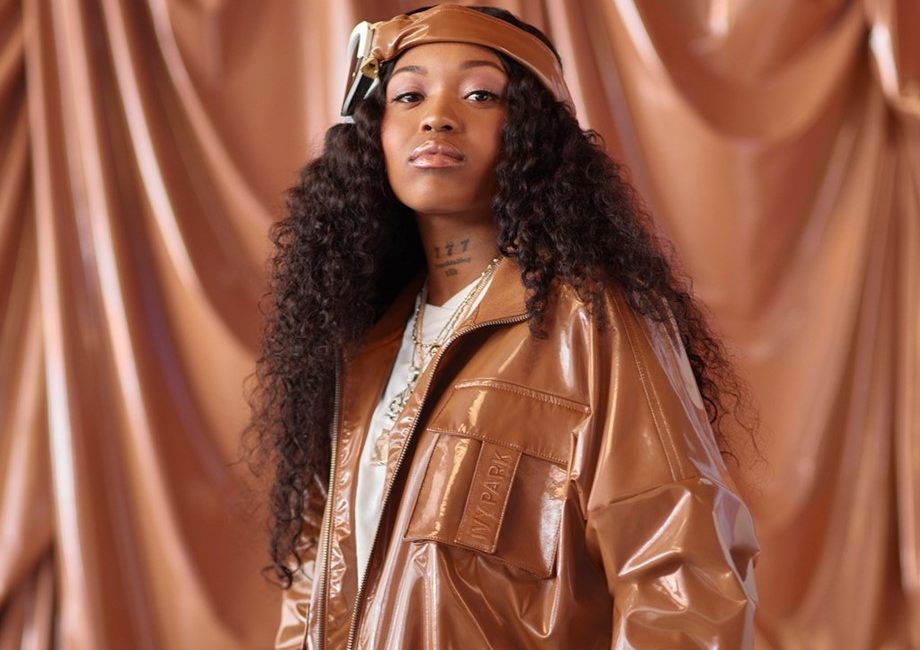 Icy Park – Beyonce's third IVY Park collection with Adidas
adidas and Beyoncé present the third collection in their ongoing adidas x IVY PARK collaborative partnership. Aptly titled "ICY PARK", the collection brings the streets to the slopes, infusing alpine-ready silhouettes with classic streetwear elements to deliver an array of apparel, footwear, and accessories that champion all forms of creative self-expression.  

Expanding on the partnership's collaborative mantra, "Where is My Park", the collection is supported by a multi-media campaign, playfully dubbed "ICY PARK", which seeks to inspire creativity, individuality, and imagination. With a campaign that features a diverse number of collaborators, IVY PARK invites all to think outside the box.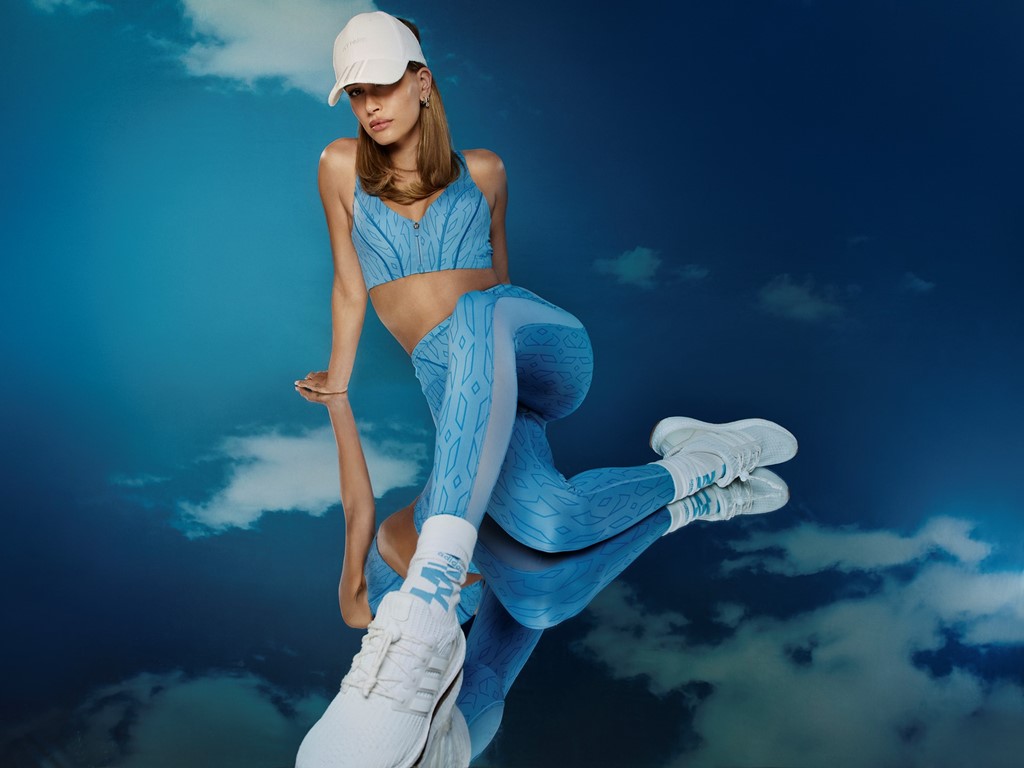 New faces featured include model Hailey Bieber, record label CEO and rapper Gucci Mane, singer Kaash Paige, and models Akesha Murray, Shi Gray, and Kyla Coleman, to celebrate freedom of expression.  
Follow Sneakerize.gr On Instagram
Like Sneakerize.gr On Facebook
Follow Sneakerize.gr On Twitter
Icy Park – Beyonce's third IVY Park collection with Adidas