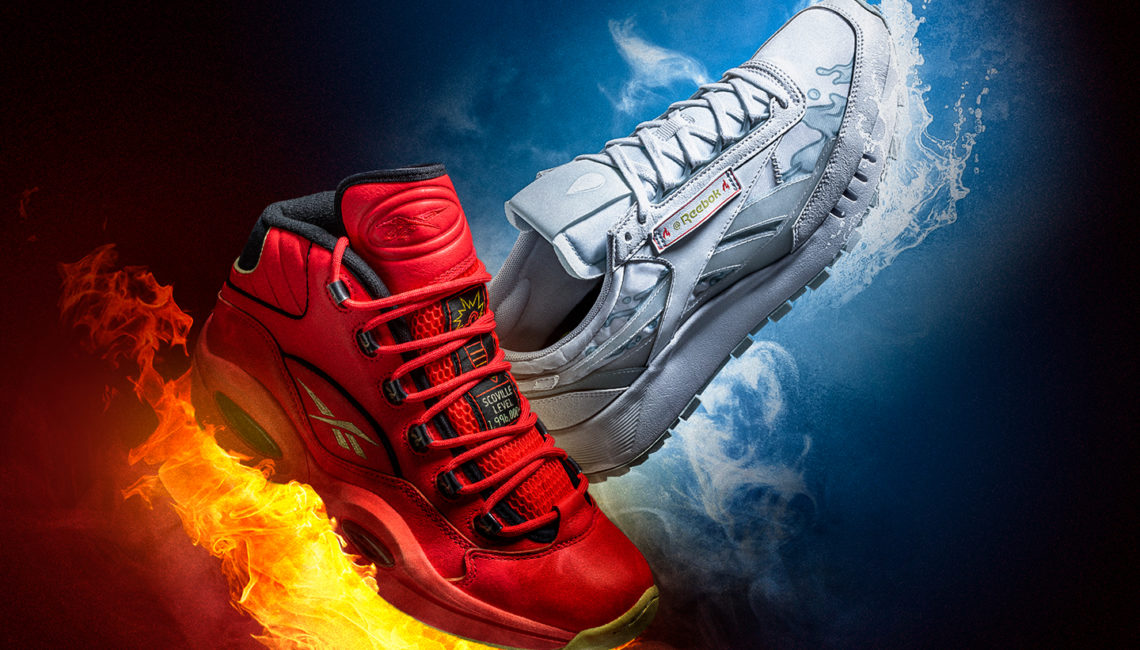 On the heels of their acclaimed introductory collaboration in fall 2020, Reebok and Complex Networks' hit First We Feast series Hot Ones have served up a second helping with a spicy Question Mid and cool Classic Leather Legacy. Embodying the iconic final moments of a Hot Ones wing-eating adventure – a 'Last Dab' of extreme heat followed by the sweet reprieve of milky refreshment – the SS21 Reebok x Hot Ones footwear capsule is available beginning February 18.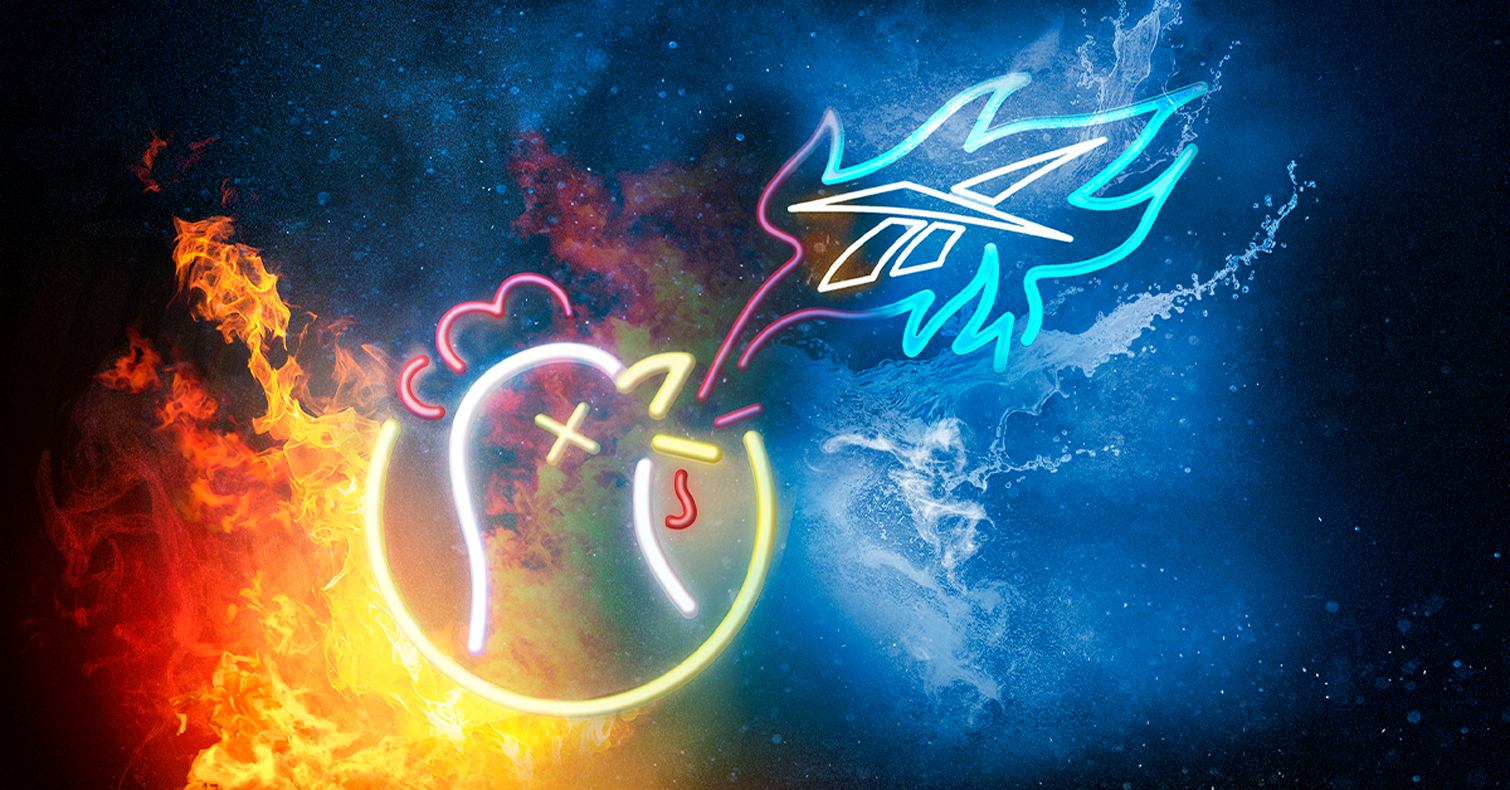 Hit interview series Hot Ones, "the show with hot questions and even hotter wings" hosted by Sean Evans, challenges A-list celebrities each episode to eat increasingly hot wings while answering burning questions about their lives and careers. Rooted in contemporary pop culture with a library of over 200 episodes entering its 14th season, a passionate fanbase of over 9 million regular viewers, a successful line of its own hot sauces, and accolades from top-tier personalities around the globe, Hot Ones is the hottest interview show on the web.




Reebok and Hot Ones, two leaders of the unexpected who continue to help steer the narrative of sneakers and pop culture, have come together once again to provide fans with a complex serving of spicy and icy.
Reebok x Hot Ones Question Mid (GV7093): A convergence of two fire traditions, the Reebok x Hot Ones Question Mid nods to Hot Ones' iconic 'The Last Dab Apollo' sauce faced by the show's fearless guests. The sneaker kicks up the spice levels on Reebok's hottest heritage basketball model with a face-melting red upper, Hexalite cushioning and fiery Hot Ones branding on the heel, among other tasty features.




Reebok x Hot Ones Classic Leather Legacy (GC7092): Paying homage to the show's many moments of reprieve provided to guests only by a sip of crisp water or a gulp of milk, fans can cool off with the refreshing Reebok x Hot ones Classic Leather Legacy. The sneaker is served with thirst-quenching water and milk splash details throughout, an ice-cold insole and cool Hot Ones branding at the heel.




Finally, continuing the collaboration's premium delivery from 2020, product will arrive on doorsteps in custom Reebok x Hot Ones sneaker packaging with tissue paper designed to be cut out and used as a bib.


The SS21 Reebok x Hot Ones Question Mid and Classic Leather Legacy are available globally beginning February 18.