Homeboy goes to Colour Day Festival
Following its recent entry into the Greek market, the iconic brand Homeboy is keeping up with the hype from its great comeback, by participating in major events through its official distributor, New Cult. By sponsoring the biggest party team in Greece, Showtime Party, Homeboy had a vibrant presence in the 2-day event.
Have a look :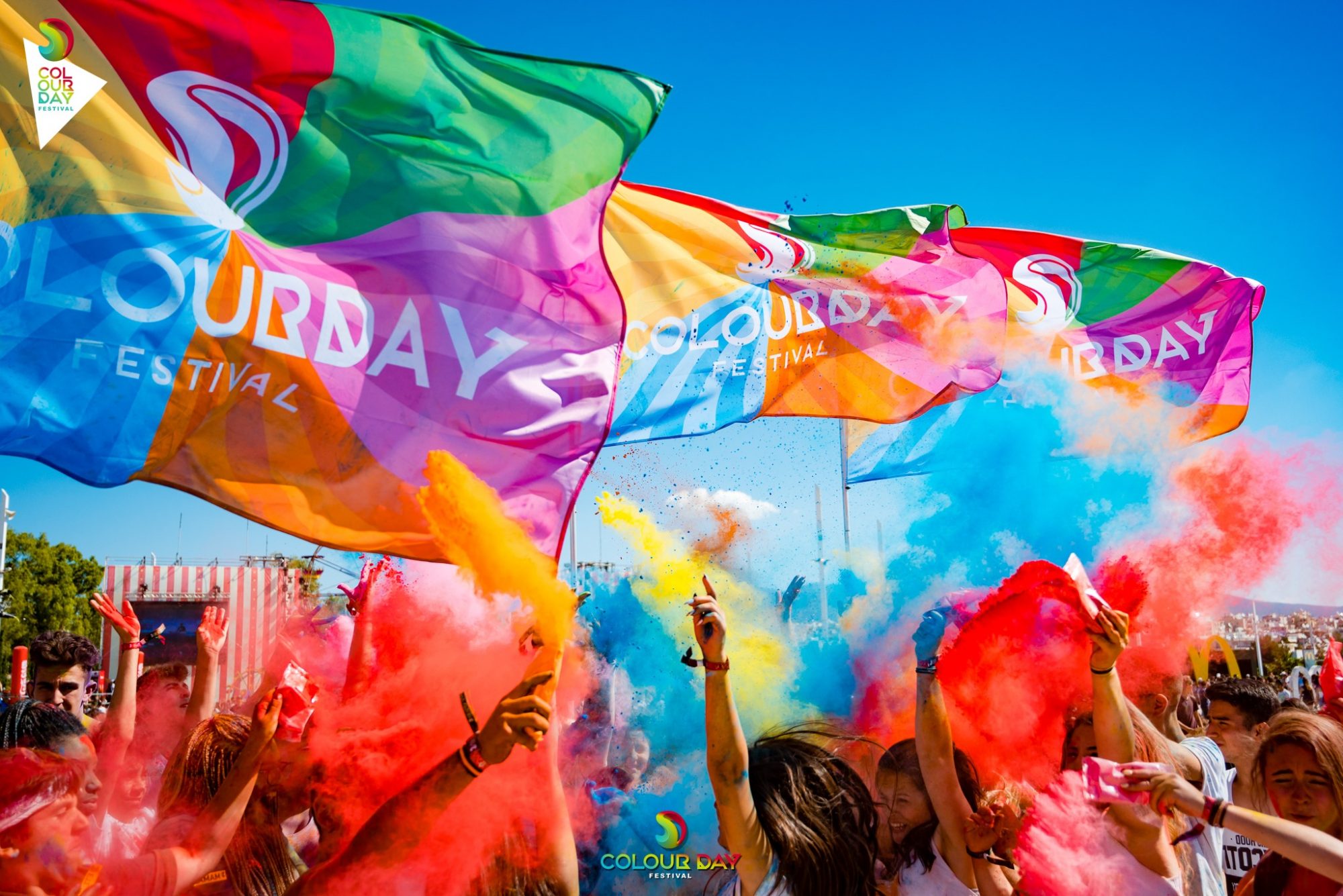 Learn more about the Colour Day Festival.
Follow Showtime Party on Instagram
Follow Homeboy on Instagram
Follow New Cult on Instagram