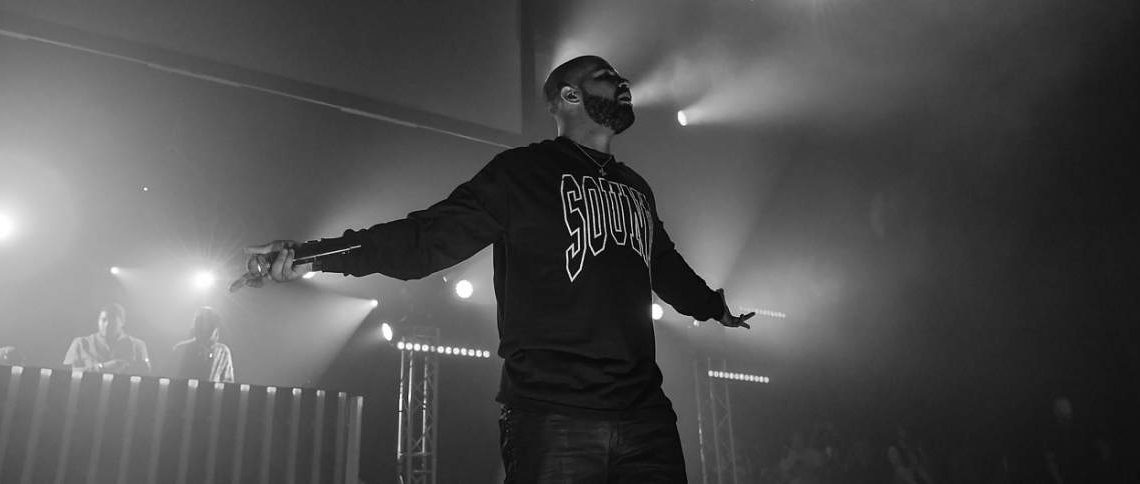 With his new album "Scorpion" coming out next month Drake continues his blazing game .
This time its against Pusha T and Kanye , short after Pusha T spoke about Drake before his album was released, after snippets of Infrared were posted on social media.
He told radio show Ebro In The Morning the lyrics were in response to Drake's Two Birds One Stone, in which Drizzy questioned whether Pusha T was as prolific a drug dealer as he claims.
"The Drake thing, more recently, was about the Two Birds One Stone record," Pusha said.
"A lot of talk about the record, or whatever the case may be… I guess, just speaking his truth, questioning my validity to the streets and so on and so forth within that verse."
"It's fine. That's what it was. But if we're gonna question things, it's my turn to question."
Drake questions Pusha T's famed drug dealing credentials, saying: "You might've sold some college kids some Nikes and Mercedes/But you act like you sold drugs for Escobar in the 80s".
Pusha's current career was also questioned: "Don't push me when I'm in album mode/You're not even top five as far as your label talent goes/You send shots, well, I got to challenge those."
Drake also refers to the person "that's making your beats" – AKA Kanye West – and says: "I've done things for him I thought that he never would need/Father had to stretch his hands out and get it from me."
While he also referenced Lil Wayne and Birdman, who Pusha T dissed on Infrared, saying: "It's gonna be a cruel summer for you/I told Weezy and Baby 'I'ma done him for you'/Tell 'Ye we got an invoice coming to you/ Considering that we just sold another 20 for you."
Pusha T picked up on the invoice line…
Send the invoice for the extra 20… https://t.co/41rd4OJeMF

— King Push (@PUSHA_T) May 25, 2018
Not the best time to mess with Aubrey obviously .
Wow Drake said ok same-day express delivery to your shipping address.

— Dotty (@AmplifyDot) May 25, 2018
Worst part about getting dissed by Drake is he really make it seem like he don't wanna do it to you lmao

— Dre Love (@_Kareem12) May 25, 2018
Drake has that Amazon Prime one day shipping response time when it comes to diss tracks

— ❄️❄️❄️ (@RanEskimo) May 25, 2018
get you a man who responds to your texts as fast as drake responds to diss tracks

— sandra (@ssandra___) May 26, 2018