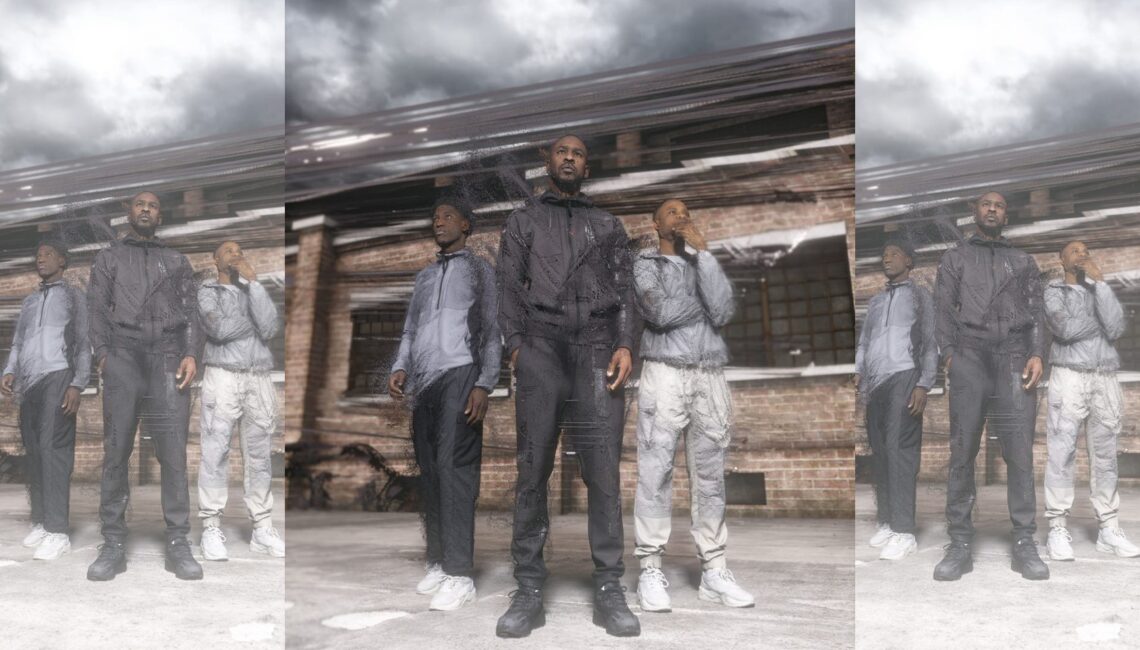 Together, PUMA and Skepta unlock a world where creativity is truly limitless in the new RS-X campaign.


"Revolutionaries" brings into focus the evolution of the RS franchise, expressed through bold colors, modern details, and high-tech accents. Two revolutionaries in their own rights, Skepta and RS-X unite in a new way that embraces the future and honors the past.
PUMA and Skepta break down the gates of reality, to harness the true potential of the individual, teaching us not only to unlock but to share our power with others. The campaign's visuals follow the London-based visionary artist as he dismantles and rebuilds the world around him, with the ultimate goal of empowering others, allowing them to master their creativity.


PUMA kicks off its partnership with Skepta and his Big Smoke Corporation, to meaningfully shape music, art, and style culture at PUMA. Inaugurating the collaboration, Skepta becomes the frontman of PUMA's new RS-X "Revolutionaries" campaign.
In cooperation with PUMA's ambassador, consultant, and designer Skepta, the PUMA RS franchise will start to arrive in early November of 2022, accompanied by further evolutions of the RS to follow in 2023.
"From the moment you wake up, you are designing your world. We are the architects. Creativity is limitless." –Skepta