adidas and IVY PARK CEO Beyoncé announces the SUPER SLEEK, a new sneaker silhouette from the ongoing adidas x IVY PARK creative partnership.


We Stan Summer with the new adidas x IVY PARK Super Sleek, a refreshing take on the classic Stan Smith shoes. The sneaker, which remixes a spectrum of references from the adidas' catalog, including models like the Samba, is fashioned in canvas and leather with dusty white tones and cactus green piping and incorporates a platform silhouette.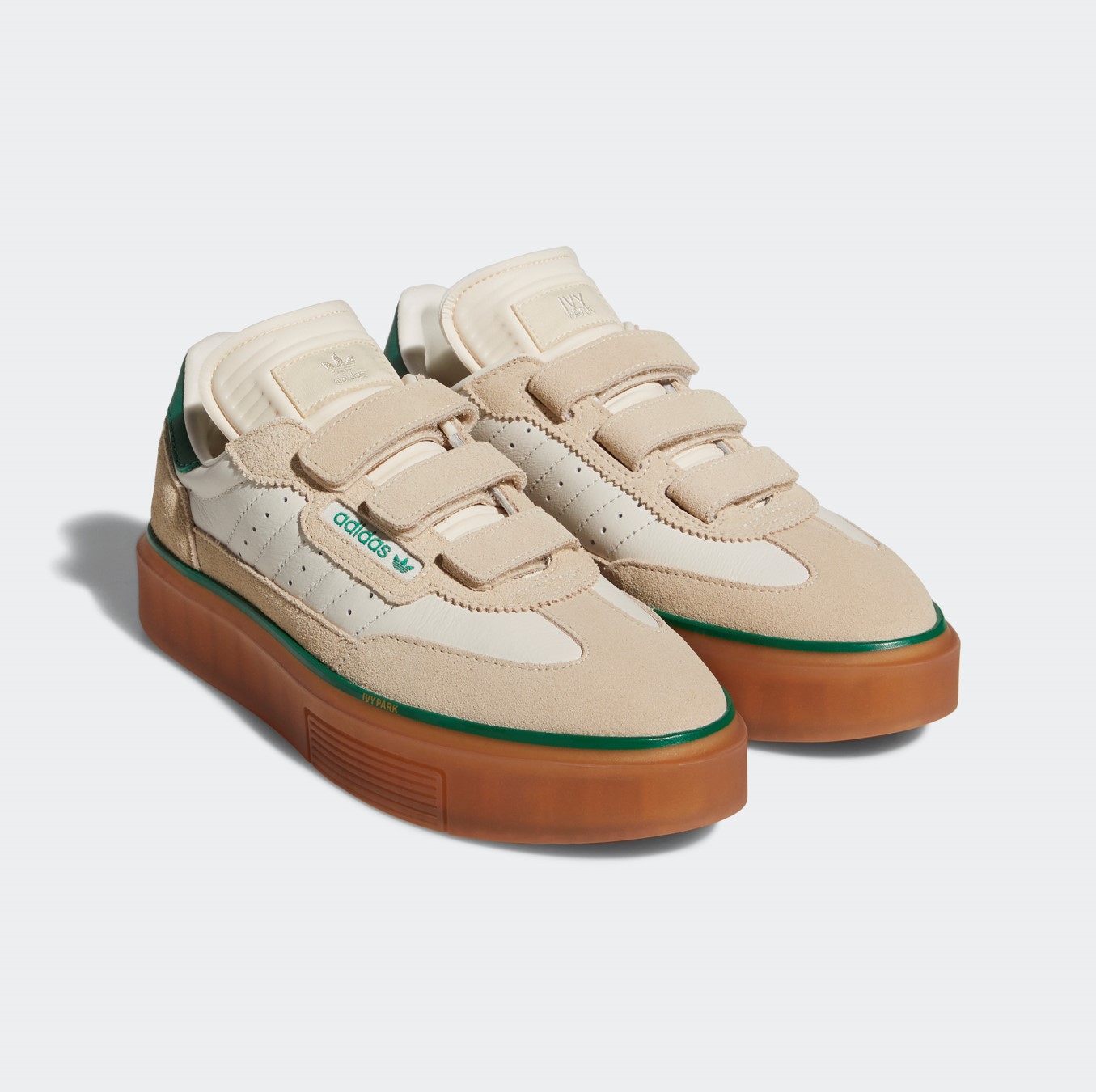 Inspired by the liveliness of the summer season, with the warm weather and all its many activities, the new Super Sleek is designed to give you some swag, as you kick back at your favorite music festival, picnic and outdoor activity. Even if crowds aren't your thing, the new Super Sleek will compliment any look. Whatever your destination, slip on a pair of the new Super Sleeks and head toward the direction of the sunshine and the fun!
Available starting May 27th online and in select stores globally.
🐎 Ivy Park