The first Women's Jordan OG collaboration with LA-based designer Melody Ehsani is rooted in bringing basketball to a new generation.
"The legacy [of the Women's Air Jordan OG] speaks for itself", says Ehsani. "It was an exciting time in history with the inception of the WNBA and all the incredible women who were coming into the game. The shoe is really an emblem of this moment, a first in many regards".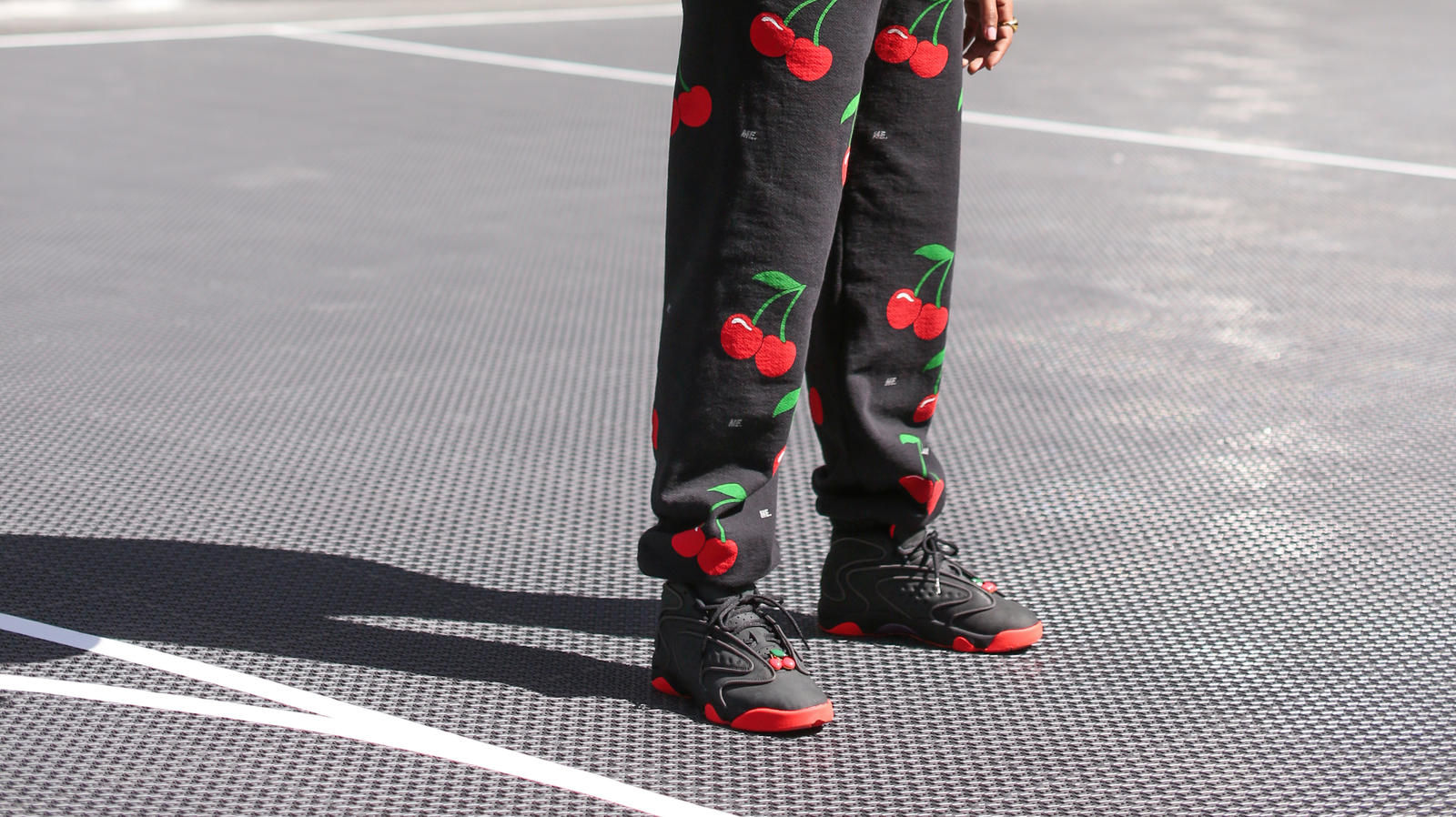 Symbolizing women's excellence on and off the court, the designer chose an updated approach to the Air Jordan OG SP x Melody Ehsani, and through a classic lens. The black and infrared shoe is highlighted by a cherry detailing — a symbol of abundance and closely associated with the goddess of fertility.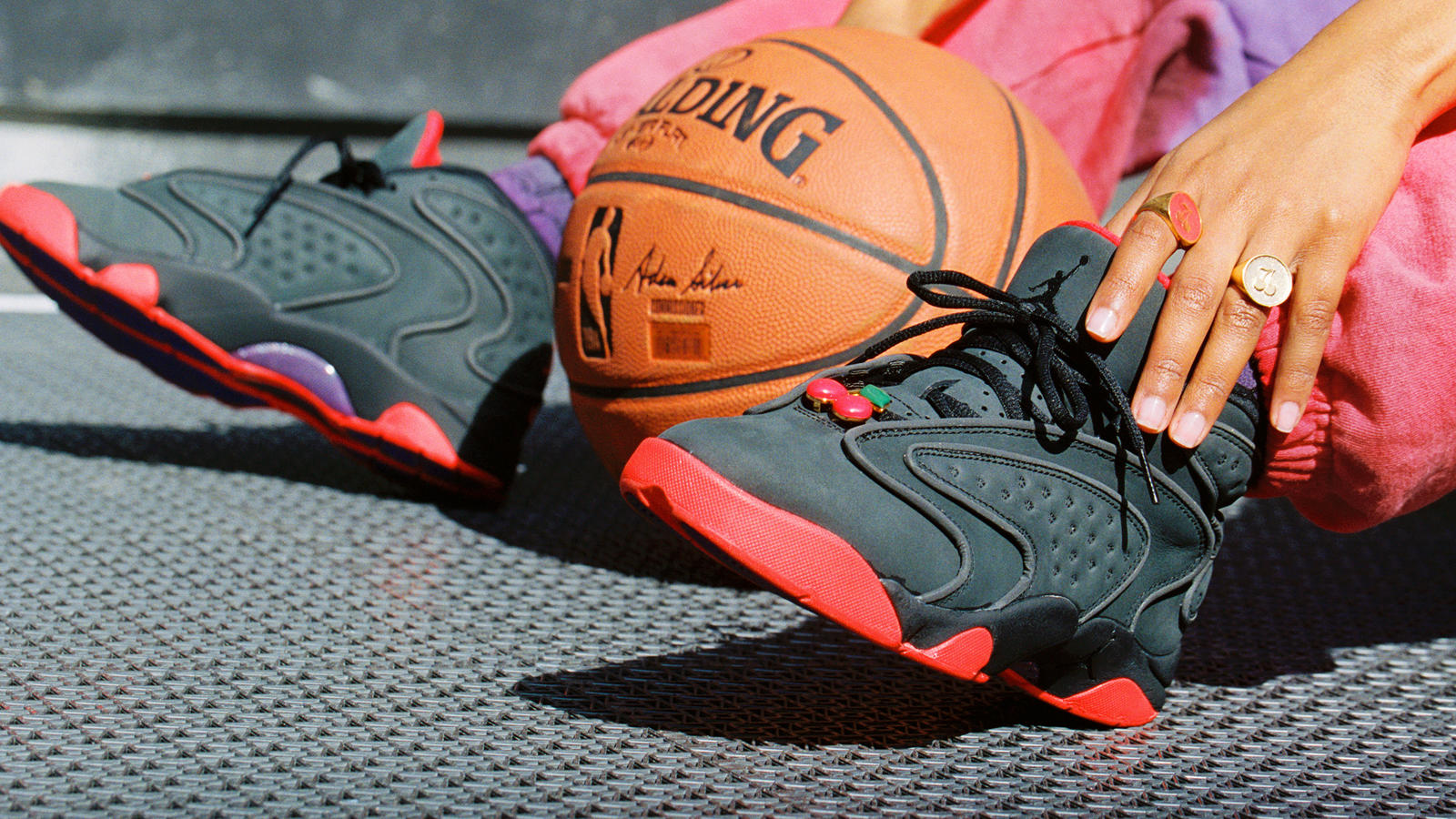 The Women's Air Jordan OG SP x Melody Ehsani is available March 14 on Melody Ehsani's online store. The shoe will be available globally March 19 on Jordan.com and at select retailers.