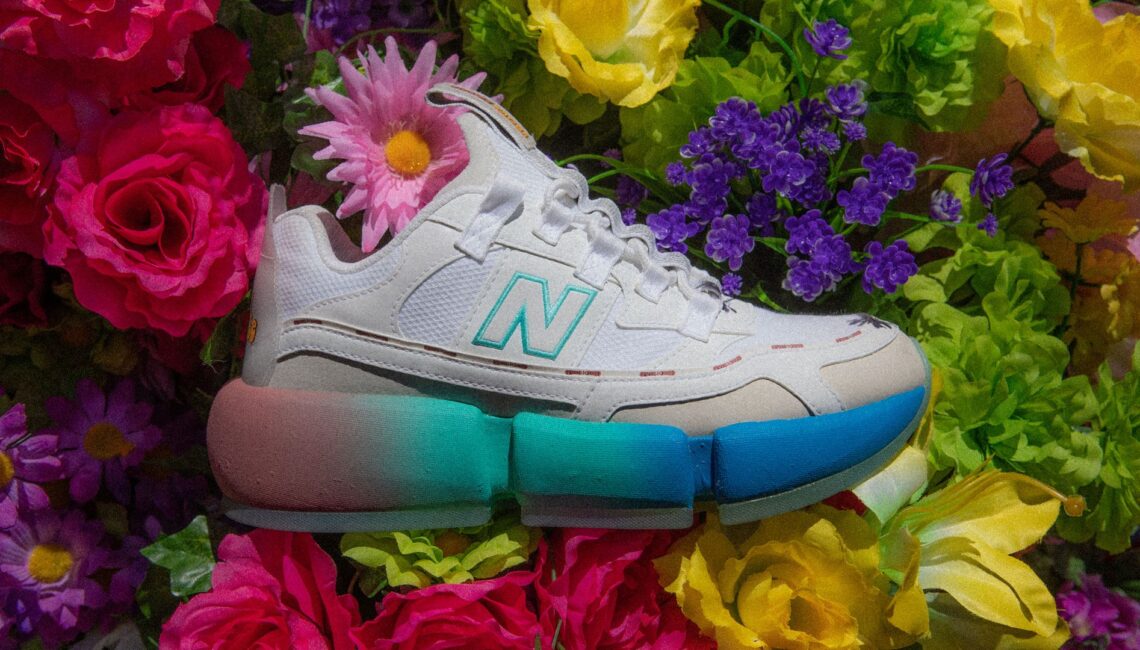 New Balance and Jaden Smith announce the release of the Trippy Summer Pack, a continuation of the brand's collaboration with the artist and activist. The pack includes two new colorways of the New Balance x Jaden Smith Vision Racer and, for the first time, NB x Jaden accompanying apparel. The collection draws inspiration from the radiant colors found in nature and is emblematic of Jaden's desire to spread positivity and inspire change.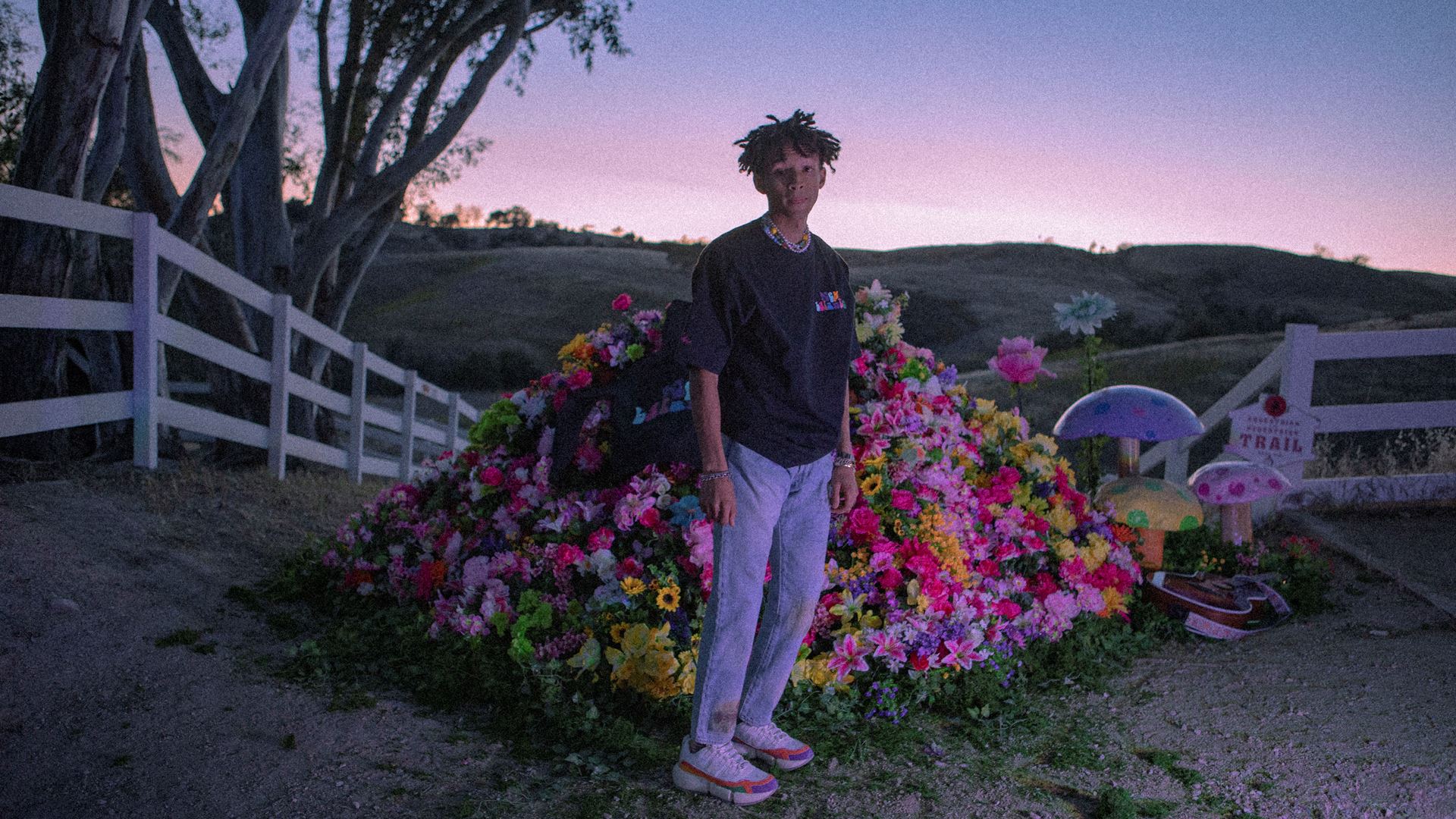 The Trippy Summer pack includes a hoodie and t-shirt that pull from the color palette and kaleidoscopic details from the artwork for Jaden's previous and upcoming albums, the latter of which will feature a track dubbed 'Trippy Summer.' The eye-catching pieces feature vibrant shades found in flowers, rainbows, and vivid sunsets. Additionally, fans of the NB x Jaden Smith Vision Racer will be introduced to two new colorways inspired by the same theme. Both styles will feature the familiar fashion-forward silhouette, but with a unique outsole design. The collection seamlessly blends Jaden's worlds of fashion and music, and moreover, is an expression of Jaden's belief in the superpower of today's youth to change the world through positivity and individuality.  


Jaden's ethos is expressed in the NB x Jaden Smith Vision Racer itself, which continues to advance innovation in footwear at New Balance. The newest iterations will be available at www.newbalance.com and select retailers for a suggested retail price of $150.
To learn more about the Trippy Summer Pack and New Balance x Jaden Smith Vision Racer, please visit https://www.newbalance.com/