The 2021 Día de Muertos pack joins the Lucha Libre capsule in recognizing one of Mexico's most important traditions through a collection of legacy silhouettes and apparel. The pack focuses on Siempre Familia, describing the unbreakable bond of families. The collection is another example of how Nike sees local expressions as the means to share culture across the world and invite everyone into sport.


Through a bright array of colors and reflective treatments, the patterns on the shoes — including an Air Force 1 and an Air Jordan 1 — illustrate the sensation of Mictlán, the journey of nine levels that celebrates the infinite power of family connection with loved ones. The Air Force 1 features an embroidered Swoosh with colorful pigments and a Siempre Familia graphic is printed on the insole in remembrance to family members. The Air Jordan 1 presents a bright jaguar print, a multicolor embroidered Swoosh with an arrow, and the words Siempre and Familia stamped on each tongue.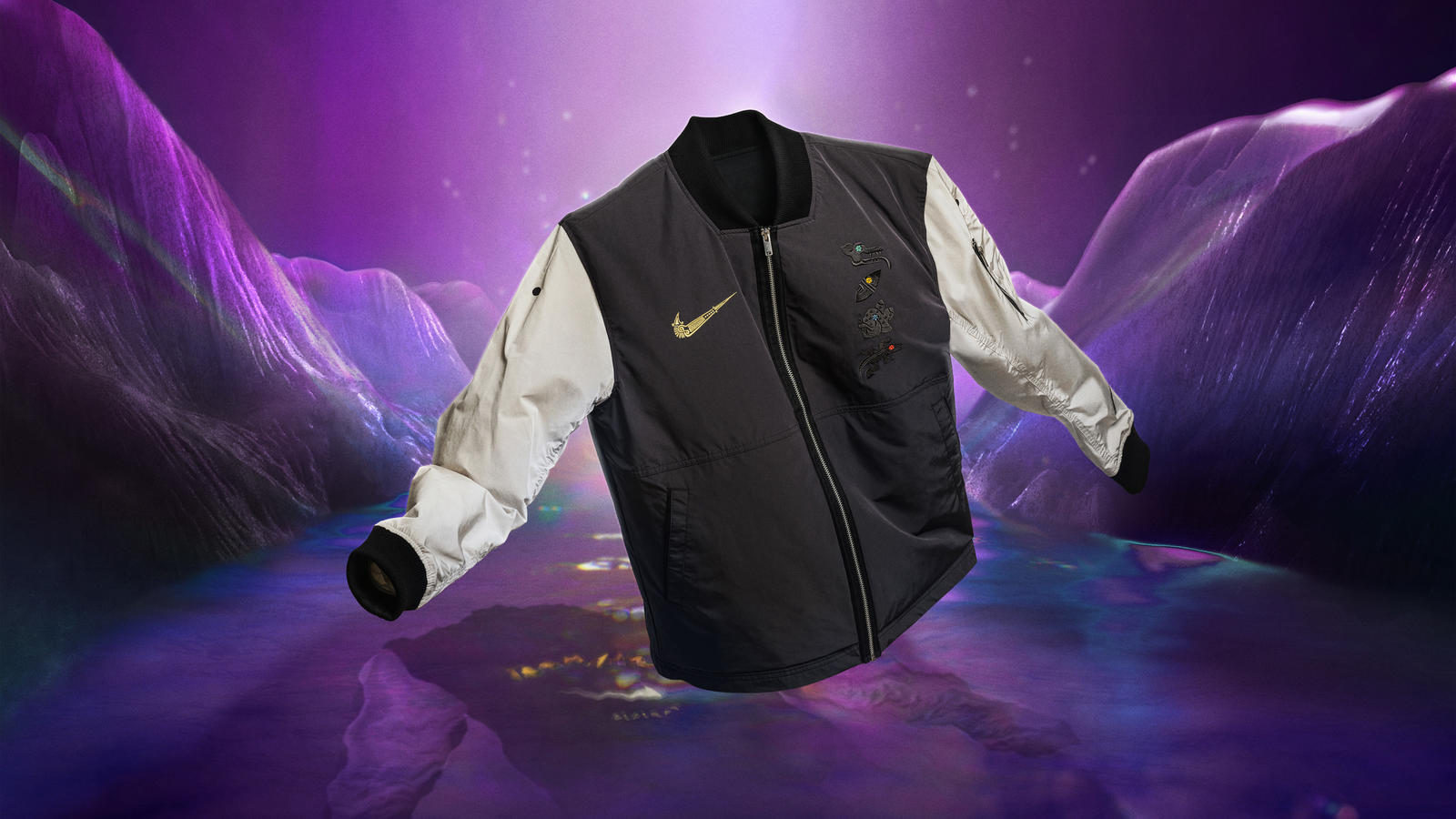 The apparel includes a bomber jacket and a collection of T-shirts. The graphic details combine Nike symbols with illustrations borrowed from Mictlán, such as skulls and bones, the Xolo dog (the canine companion who guides souls through the afterlife), symbolic creatures like the jaguar, iguana and more.

The 2021 Día de Muertos collection releases October 24 on SNKRS in Mexico, October 26 on the Nike App in Mexico and October 29 globally.