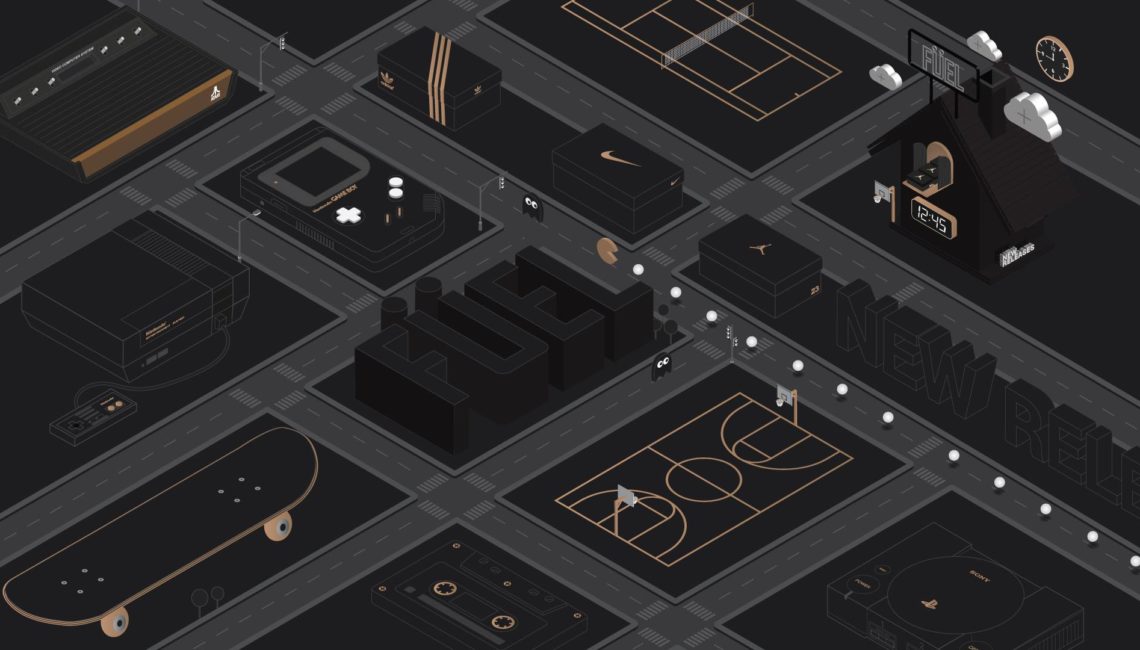 FUEL Sneakers & Streetwear Boutique and Sneakerize.gr are offering you the chance to wave 2020 "Bye 👋 Bye" and welcome the New Year with a "GOLDEN 🎟️ PASS" in hands.
That's right, NO MORE "L's" from now on !
The "Golden 🎟️ Pass" provides priority in two (2) Drops for your favourite sneakers by FUEL Sneakers & Streetwear Boutique. All you have to do is enter the raffle by following the steps ! GOOD LUCK Everyone !
Make sure you follow ALL the steps ! Ready ?
Follow Fuel Official
Follow Fuel Official.Woman
Follow Sneakerize.gr
Complete the following form :

Important Notice :
This is a raffle for one (1) Golden Pass. The Golden Pass provides priority privilege for two (2) sneaker raffles by Fuel Sneakers & Streetwear Boutique. For valid use, the owner must declare interest before each raffle ends, and proceed to purchase as advised. If the raffle of your choice is closed, the Golden Pass is invalid for that raffle round.

Must Follow All Steps. Double entries will be disqualified.

Please be advised that in order to contact you about the results you need to accept the conditions of participation and data privacy statement in accordance with the GDPR guidelines. Read our Terms of Use and our Privacy Policy .


Raffle is now closed ! Thank you guys for participating !