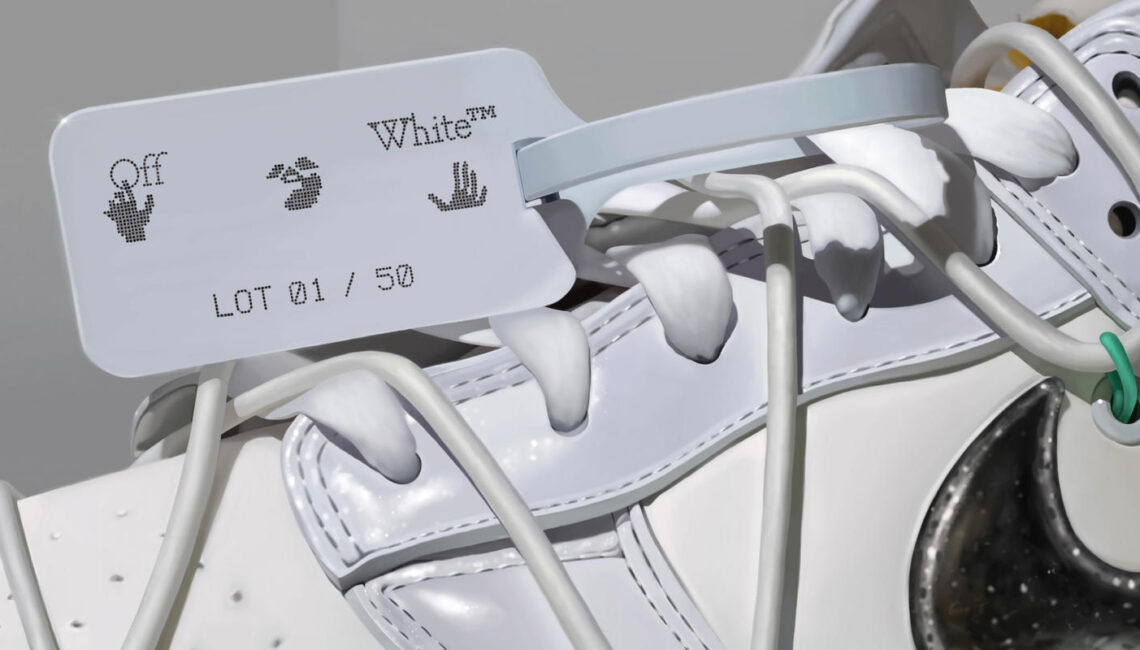 Since launching in 2015, Nike SNKRS has abided by a "better is temporary" philosophy, consistently evolving its member services and product mix. Over the years, shifts have included the creation of a dynamic desktop experience, expansion to China, Europe, and Japan, and instituting a robust series of storytelling franchises that enliven our collective relationship to sneakers.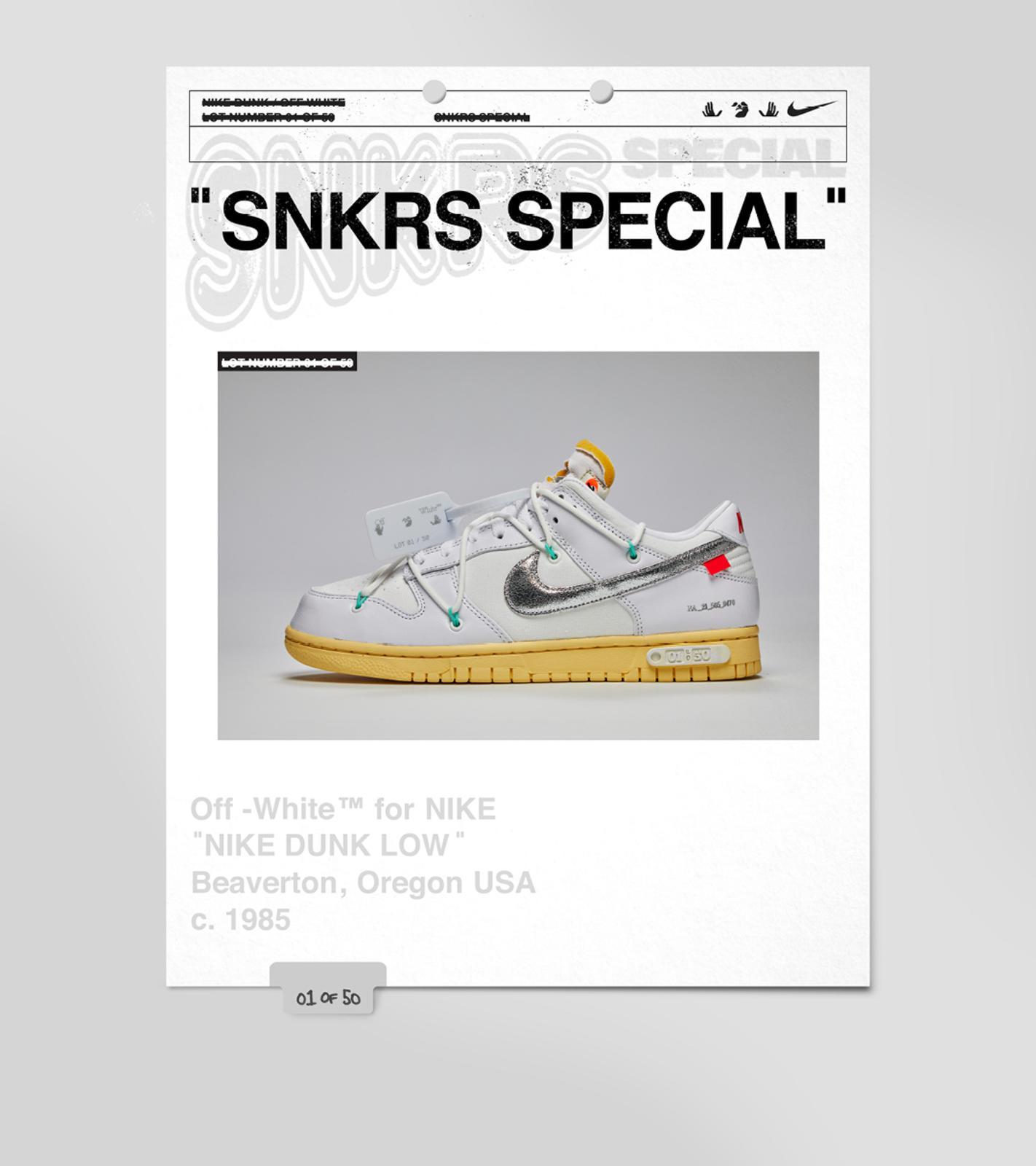 Ahead of a summer of big SNKRS-exclusive drops, including the recently announced Nike x Off-White Dunk, the platform is evolving its Exclusive Access release model.
This model was created to help Nike Members and engaged participants in the SNKRS community gain access to highly-anticipated releases. It extends SNKRS' position as the ultimate online community for sneaker fans and the premier destination for Nike drops. 


Here's What to Know About Exclusive Access:
1. Exclusive Access invitations extend personalized purchase offers to members of the SNKRS community based on their engagement with the SNKRS app.
2. The more active a member of the community is, both in engagement with SNKRS' content series and specific releases, the more personal Exclusive Access invitations become. 
3. Activity includes participation in specific content series, including viewing "Behind the Design" videos, interacting with polls, entering launches, and engaging during SNKRS Live sessions.   
4. Exclusive Access invitations are good only for a limited time.
5. Invitations for Exclusive Access to the Nike x Off-White Dunk on SNKRS will be available to select members of the community on August 9 and continue over multiple days.
Become a Nike Member and download the SNKRS app today for your chance to get Exclusive Access to the Nike x Off-White Dunk by clicking here.