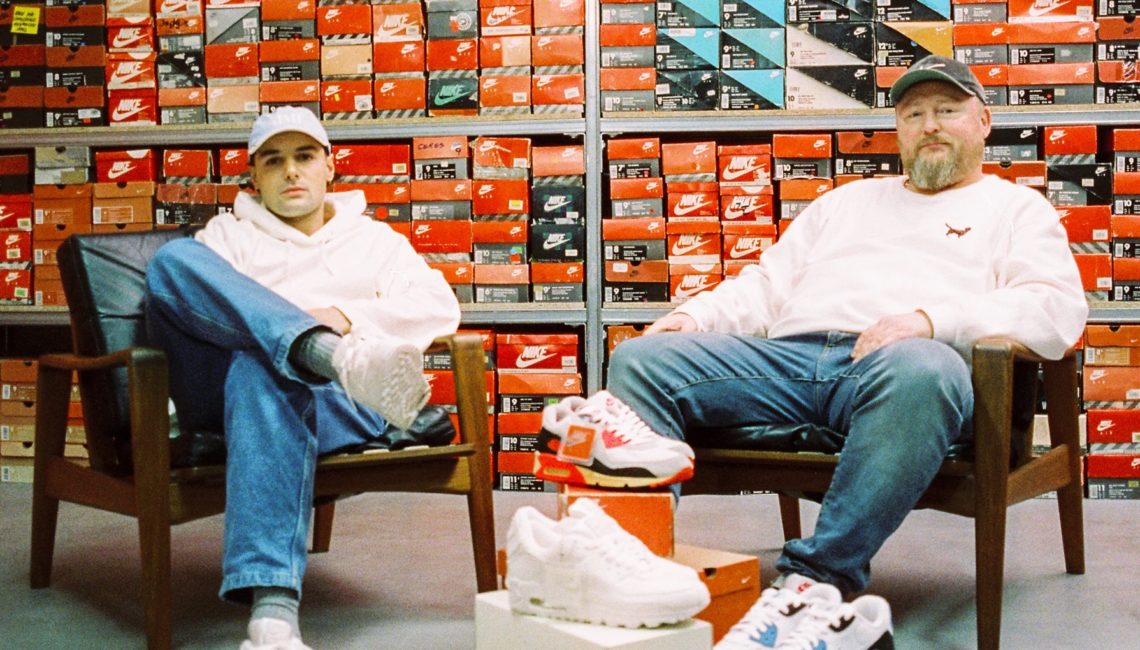 AIR MAX IN BERLIN
If you want to talk about Nike Air Max in Germany, then you inevitably end up talking about 'Iceberg'. The Berlin-based sneakerhead owns more than 400 pairs and an encyclopedic knowledge more than 30 years in the making. As guest and exhibitor, Iceberg showcases his collection all over Europe. "Nike Air Max is my passion", he admits, to the surprise of absolutely nobody.



Massimo Taylor is another Air Max aficionado. The 24-year-old Solebox Berlin store manager is a well-known creative personality in the German sneaker scene and a true connoisseur. As an accomplished photographer, he has his own special view on the sneakers of the world and the Air Max series has always been in his focus. One, born before the reunification of Germany in the East, the other, raised after the fall of the Wall in the West. Both, united by a shared passion—the Nike Air Max.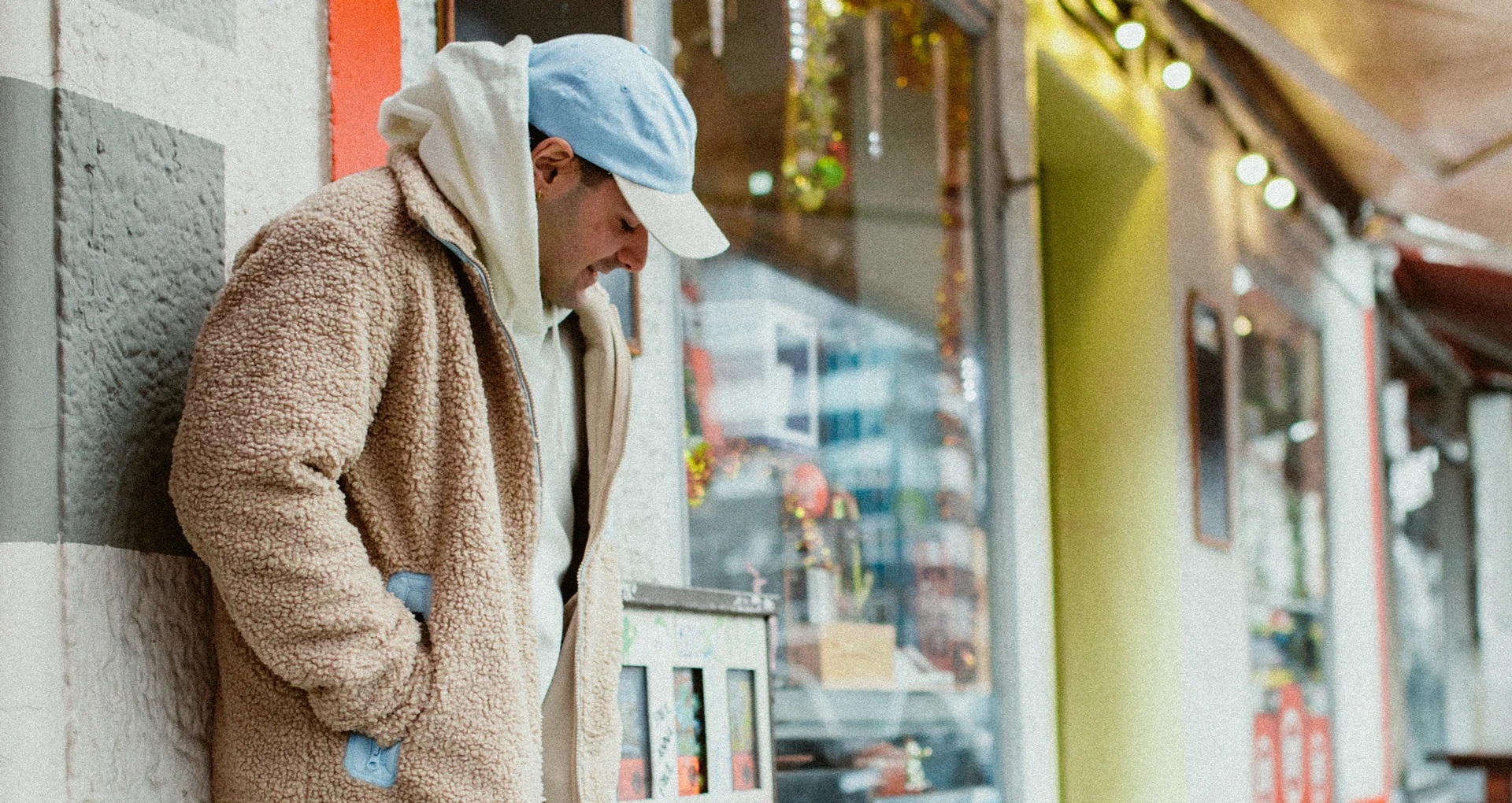 AM90 TAKING OVER
The Nike Air Max 3, better known as Air Max 90, appeared, as its name implies, in 1990—a few months after the fall of the Berlin Wall. Sitting on the shelves in West-German sporting goods stores, the instant icon also caught the interest of the youth who grew up in the East. This overseas import won more and more fans, eventually becoming the symbol of a reunited community. "If you never had something and then own it, then that's a sanctuary", explains Iceberg. Over the years and through various colourways and collabs—as well as the ever-growing sneaker scene—the Air Max 90 cemented it place in culture. The sneaker was adopted across various urban subcultures and garnered faithful followers everywhere.


REWIND
2020 marks the 30th anniversary of the Air Max 90. And that means big things are in the works. The kick-off features the highly anticipated Nike Air Max 90 'Recraft'. It comes in the flatter OG 1990 form, complete with a centre seam and an adapted Swoosh. The main point of difference is a slightly lower mudguard than previous retros—giving it a sportier look. But make no mistake, this is an homage to a classic, right down to the retro shoe box.